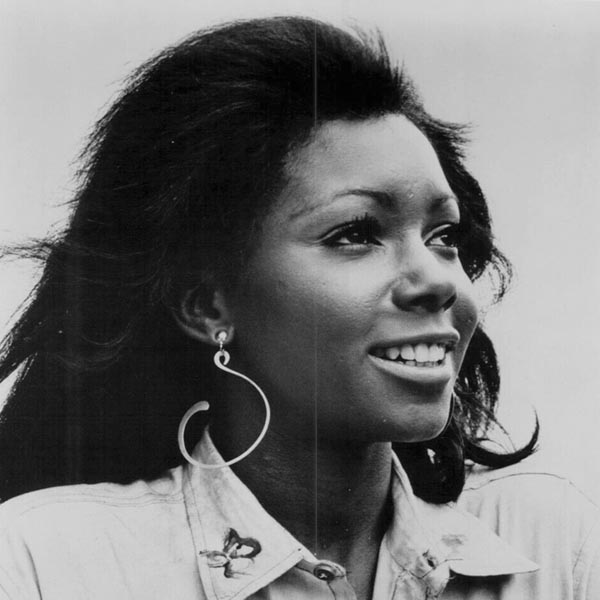 WHO IS JUDY PACE??????
About a month or so ago, I was at CNN, and a security guard approached me and said "You look just like Judy Pace", he then proceeded to ask a couple of guys around us and they all enthusiastically agreed. As I looked around at these dudes nodding in agreement, I thought who the hell is Judy Pace???? I then called to ask my mother, and before I could even get it out, she was like you kind of look like her!! So you know I had to google her! Here's what I found out…Judy Pace is a beautiful ebony-skinned actress from the late sixties, early seventies. Judy was once an Ebony Fashion Fair model, and for all you old heads, she was in the movie
Cotton
Comes
to
Harlem
, and a slew of other films and short-lived television series. Pace never really catapulted like she should have, because realistically there isn't a huge dark-skin actress presence in Hollywood, well black presence period for that matter. When I saw her I instantly became intrigued by her, because of her tenacity and defiance of stereotypes. I oftentimes get complimented for being a pretty dark-skinned girl, in fact I can't really think of instance where I was just called pretty. When I was in college, I remember a member of the basketball team said to me…"
You're
pretty
to
be
dark
-
skinned
,
and
that's
rare
"….WTF. To each his own. I admire Judy Pace because she pushed the envelope of Hollywood's ideation of beauty.